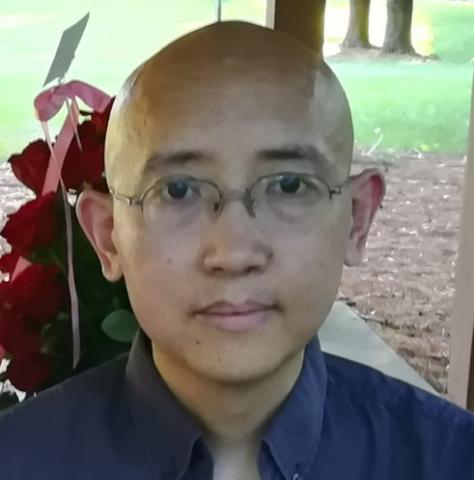 CMI researchers at Ames Laboratory conducted the activity for this highlight
Innovation
Xubo Liu, a CMI postdoc has transitioned to a permanent staff position at Ames Laboratory.
Achievement
The Critical Materials Institute offers professional development opportunities to help train America's future workforce. As a staff researcher at Ames Laboratory, Xubo is part of a network of CMI trained researchers that are building upon their expertise to develop solutions for critical materials challenges at U.S. national laboratories.
Significance and Impact
As a staff scientist at Ames Laboratory, Xubo will support the development of technological capabilities to ensure resiliency in U.S. domestic critical materials supply chain. 
Addressing critical materials challenges requires building a large community of highly-trained researchers and CMI is an important source of the expertise that is needed for practical solutions.
Hub Goal Addressed
Providing the leaders, technical experts and skilled professionals needed by U.S. industry to assure its supply chains.