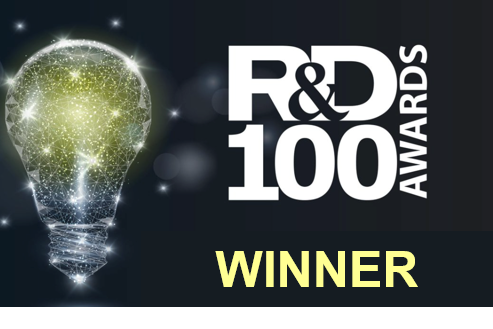 CMI researchers at Ames Laboratory with industry partner Energy Electron Corporation conducted the research for this highlight
Innovation
CMI developed a mechanically robust, high-performance samarium-cobalt (Sm-Co) magnet with an unprecedented combination of superior mechanical and magnetic properties via a novel heterogeneous microstructure engineering approach. 
Achievements
Improves Sm-Co magnet machinability, production rate and service life.
Reduces failure rate in production of Sm-Co magnets with complex shapes and sizes and yields up to 40% improved materials utilization. 
Survives more demanding service conditions.
Significance and Impact
The technology is compatible with the existing manufacturing process and has been recognized with an R&D100 Award.
Hub Goal Addressed
Win industry adoption of three technologies related to materials substitution for rare earth magnet materials.