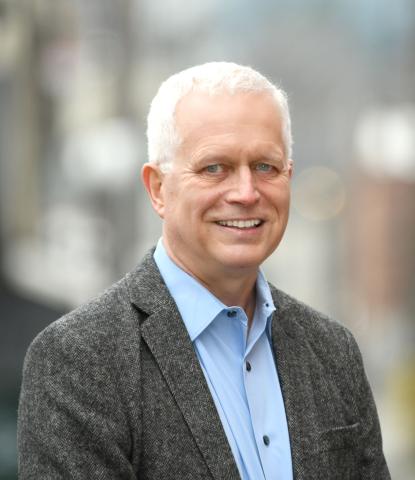 Mike Irish, of Irish Metals, currently serves as Lead Researcher for Reqyrd, Inc.  where the team is working to devise a cost-effective method to extract, recover and purify cobalt, nickel, lithium, manganese and graphite from lithium-ion battery black mass.
Mr. Irish is a registered Professional Engineer in Environmental Engineering with a BS and MS in metallurgical engineering from the University of Idaho. He has a lifelong interest in chemistry and has created many unique unit operations and analytical procedures over his 30+ years' experience in the copper, cobalt, silver and gold mining industries. He has developed a number of novel and innovative processes for the recovery of cyanide, arsenic stabilization, and the remediation of nitrates. Irish also developed various leach methods for complex concentrates of cobalt, antimony, copper and silver.
Mr. Irish has spent many years ensuring that mine water met discharge requirements and created a novel process for recovering phosphate from water. He, as a principal of Global Phosphate Solutions, participated in the George Barley Water Prize competition.