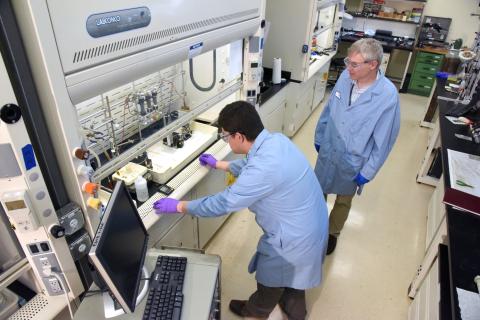 Tedd Lister at Idaho National Laboratory leads the CMI project "Lithium, cobalt & platinum group metals recovery from lithium-ion batteries & w-waste"
This project addresses recovery of critical elements from electronic scrap and spent Li-ion batteries (LIB). Processes being developed are integrated into flow sheets backed by economic modeling to ensure economic viability. Task 1 seeks to develop chemical extractions chemistry for recovering cobalt as well as valuable transition metals using new and commercial extraction agents. Task 2 develops methods to dissolve cathode metals from LIB, selectively extract lithium and recover graphite. Task 3 targets scrap electronics possessing platinum group elements and rare earth elements. Collectively, these tasks are working with industry to develop solutions to take to the next level.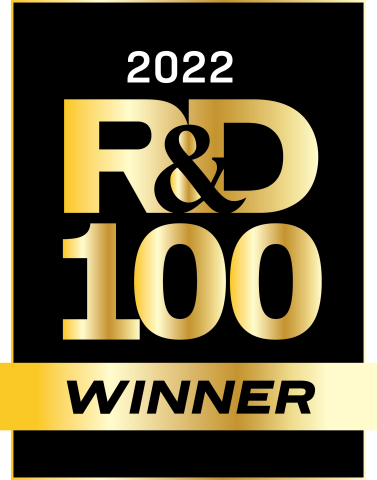 Link to a CMI webinar: Recycling of Critical Elements from Lithium Ion Batteries
Link to information on licensing the EC-Leach technology: Recycling of Li-ion Battery Electrodes
This project supported this highlight:
CMI technology EC-Leach was developed at Idaho National Laboratory and won an R&D 100 Award in 2022.