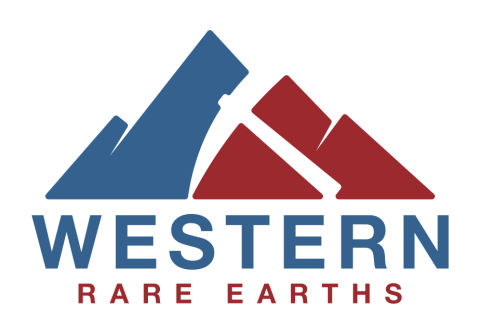 Western Rare Earths, a subsidiary of American Rare Earths Limited, an exploration and technology company focused on the development of its Rare Earth elements, announced it will join the Critical Materials Institute (CMI) as a team member.
Western Rare Earths operates critical assets that have the potential to be some of the largest rare earth deposits in the United States. Consequently, by joining the CMI, the company will expand its potential for Research & Development and technology licensing.
Moreover, the CMI is a multi-institutional, multi-disciplinary consortium led by the Ames Laboratory. Indeed, the Institute acts as an Energy Innovation Hub for the U.S. Department of Energy.
See the full story: Western Rare Earths joins Critical Materials Institute