Three professors have recently joined our iCOUP EFRC research team. Their expertise will synergistically combine with existing iCOUP research projects to develop new ways to upcycle discarded plastics.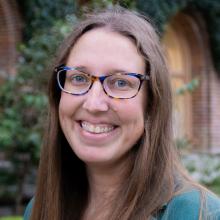 Megan Fieser
University of Southern California
Feiser leads a homogeneous catalysis group that strives to remove chlorine from polyvinyl chloride (PVC) in environmentally friendly ways. The PVC is then made into either high value polymer products or materials that will help improve recycling of mixed plastics. They use silylium-based catalysis, which can fully dechlorinate PVC within minutes and generates useful silyl chloride reagents.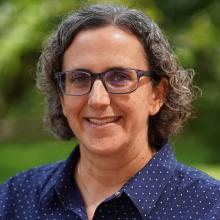 Anne McNeil
University of Michigan
Poly(vinyl chloride) (PVC) is an appealing target for chemical recycling because it is the third highest production-volume polymer and the least recycled. McNeil is leading an effort to remove the chlorine from PVC through electrochemical methods. Studies will involve discovering new redox mediators. The chlorine from PVC will be used for chlorinating other organic compounds to make useful products.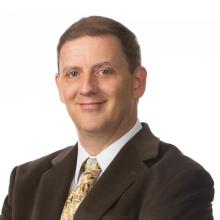 Russ Bowers
University of Florida
Bowers is a Professor of Chemistry at the University of Florida and affiliate of the National High Magnetic Field Lab. He joined the iCOUP team in August 2023. He is an expert at para-hydrogen induced polarization, a spectroscopic method that will be used to better understand polymer deconstruction reactions and catalytic mechanisms of hydrogenolysis.