Geoffrey Coates and Max Delferro, scientists for the Institute for Cooperative Upcycling of Plastics at Ames National Laboratory, were featured on a recent episode of Green Sense Show, a podcast produced by 780 AM & 105.9 FM, WBBM Chicago. Coates and Delferro discussed a revolutionary approach to recycling plastic waste by reengineering its molecular structure, and what's next in terms of scalability and commercialization of the process. 
Coates is the Tisch University Professor in the Department of Chemistry and Chemical Biology at Cornell University. 
Delferro is a chemist and group leader of the Catalysis Science Program in the Chemical Sciences and Engineering Division at Argonne National Laboratory.
Green Sense is a podcast focused on the topic of sustainability.
News Link: Geoffrey Coates and Max Delferro 
Geoffrey Coates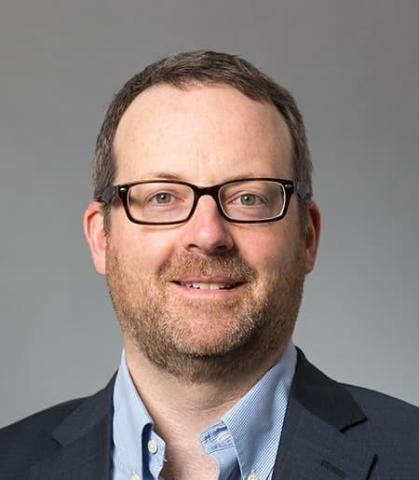 Max Delferro